Kenya Adolescent and Youth Sexual Reproductive Health Network (KAYSRH) where Violet Mbiti Foundation is a member was invited by the Permanent Secretary Ministry of Public Service,Youth and Gender Affairs State Department of Youth to Review the National Youth Policy 2019 (Kenya Development Youth Policy).
Validation of the National Youth Policy will align national, regional and international policy issues that affect the youth.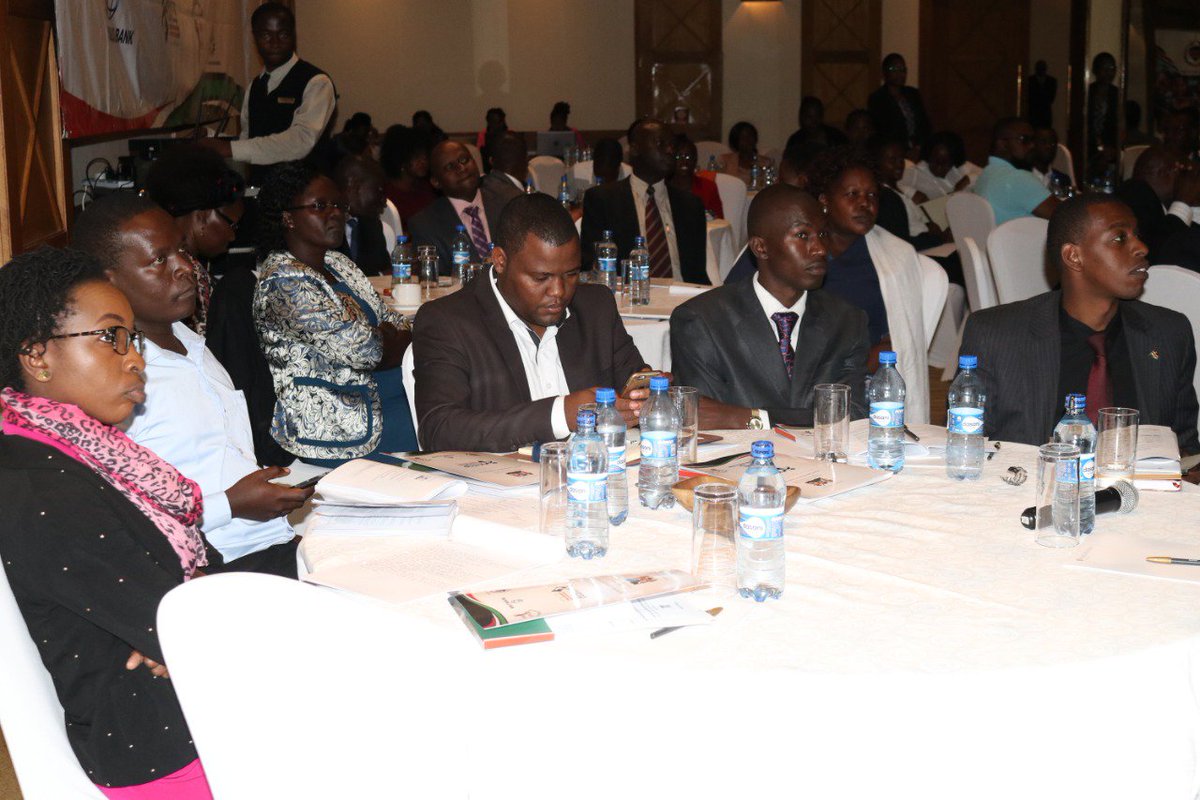 Youth development will be implemented at National and County level with regard to their demographic needs of the youth.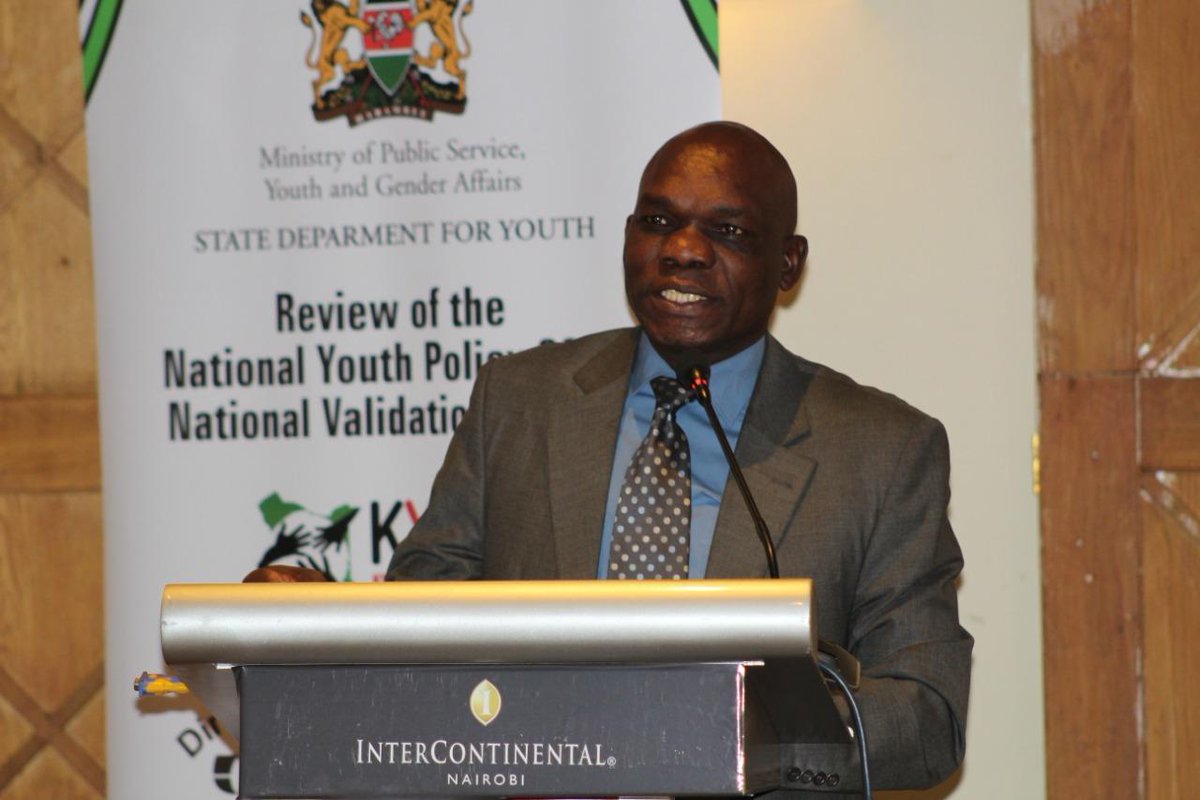 Principal Secretary of Youth,Dr F.O.Owino PhD.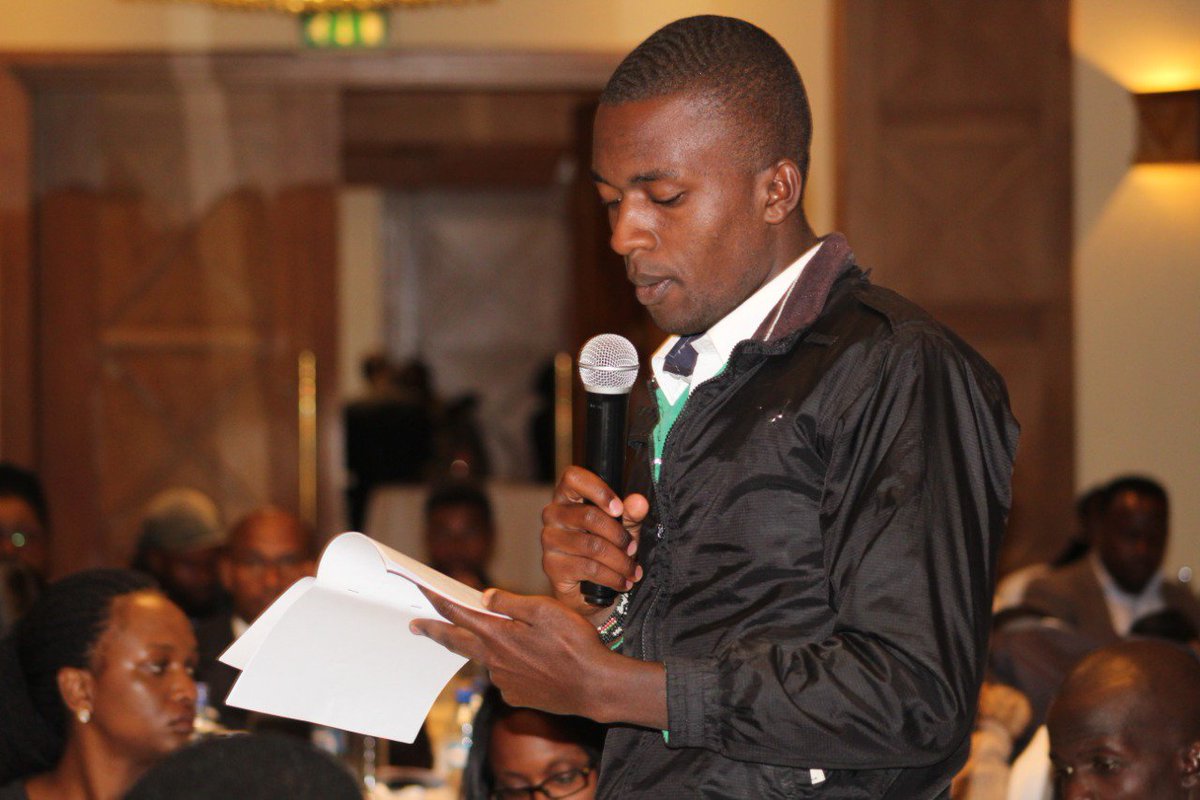 Dollar Fatinato sharing his views.
#IdhinishaYouthPolicy
Follow us on

Twitter@youthprojects
Facebook:Youth Projects Kenya
Instagram:YouthProjectsKenya
Subscribe on Youtube:Youth County Projects Kenya
Blog:www.youthcountyprojectskenya.com